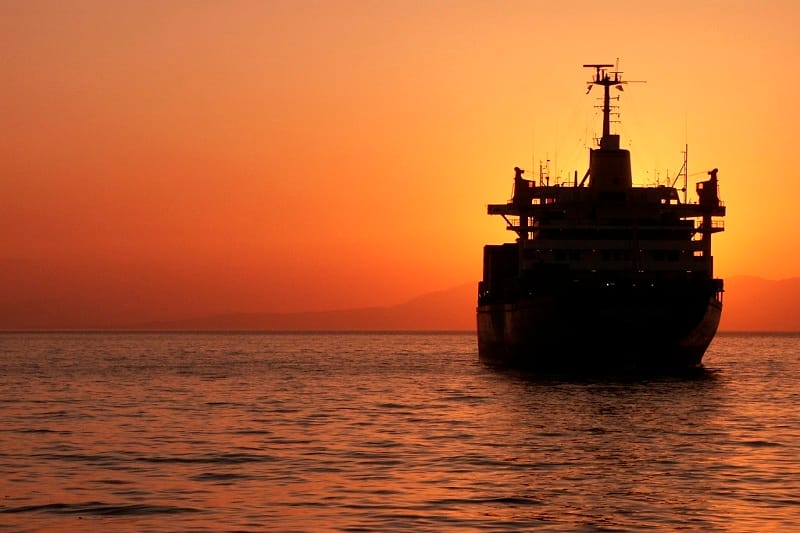 SHIPPING WORLDWIDE
TRANSPORT OF sensitive protection products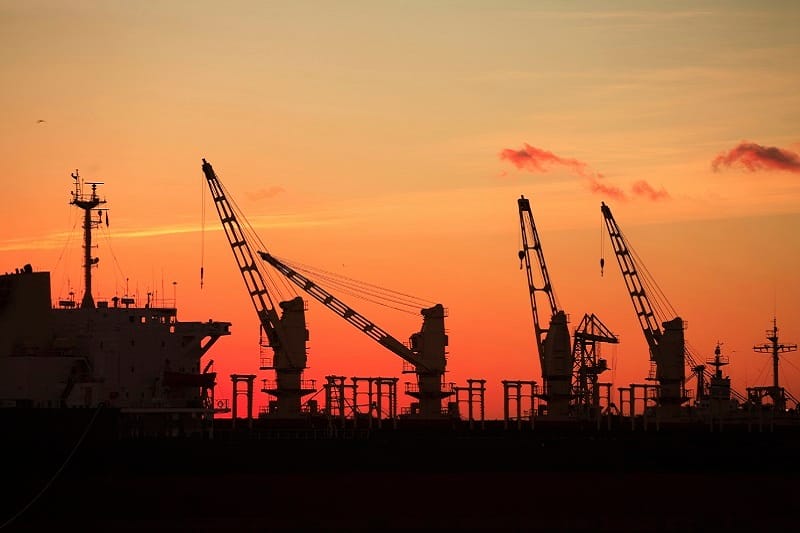 WE PROVIDE 24 HOURS SERVICE
TO ANY DESTINATION REQUIRED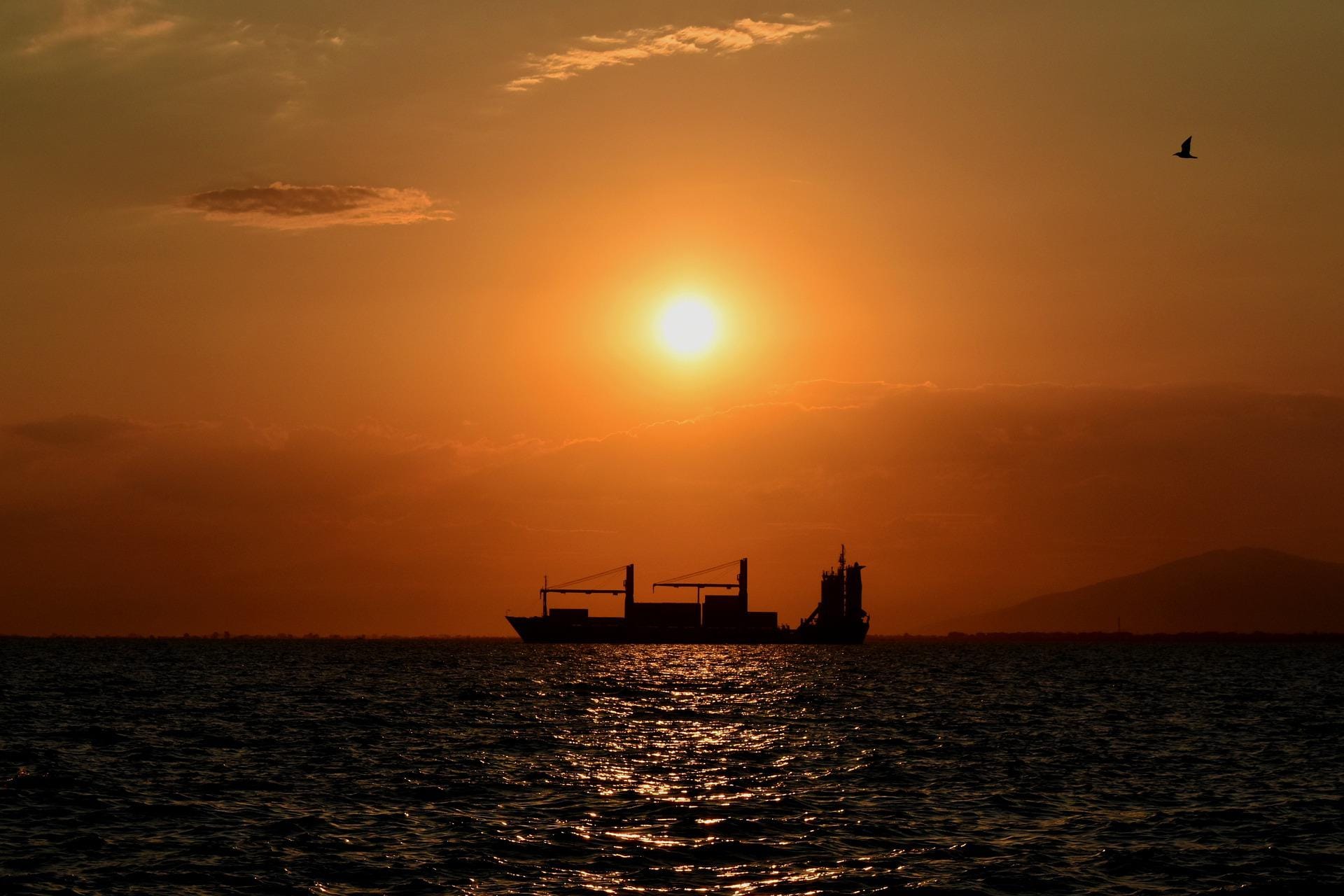 WITH 50 YEARS OF COMBINED EXPERIENCE
WE CAN MEET ANY REQUIREMENT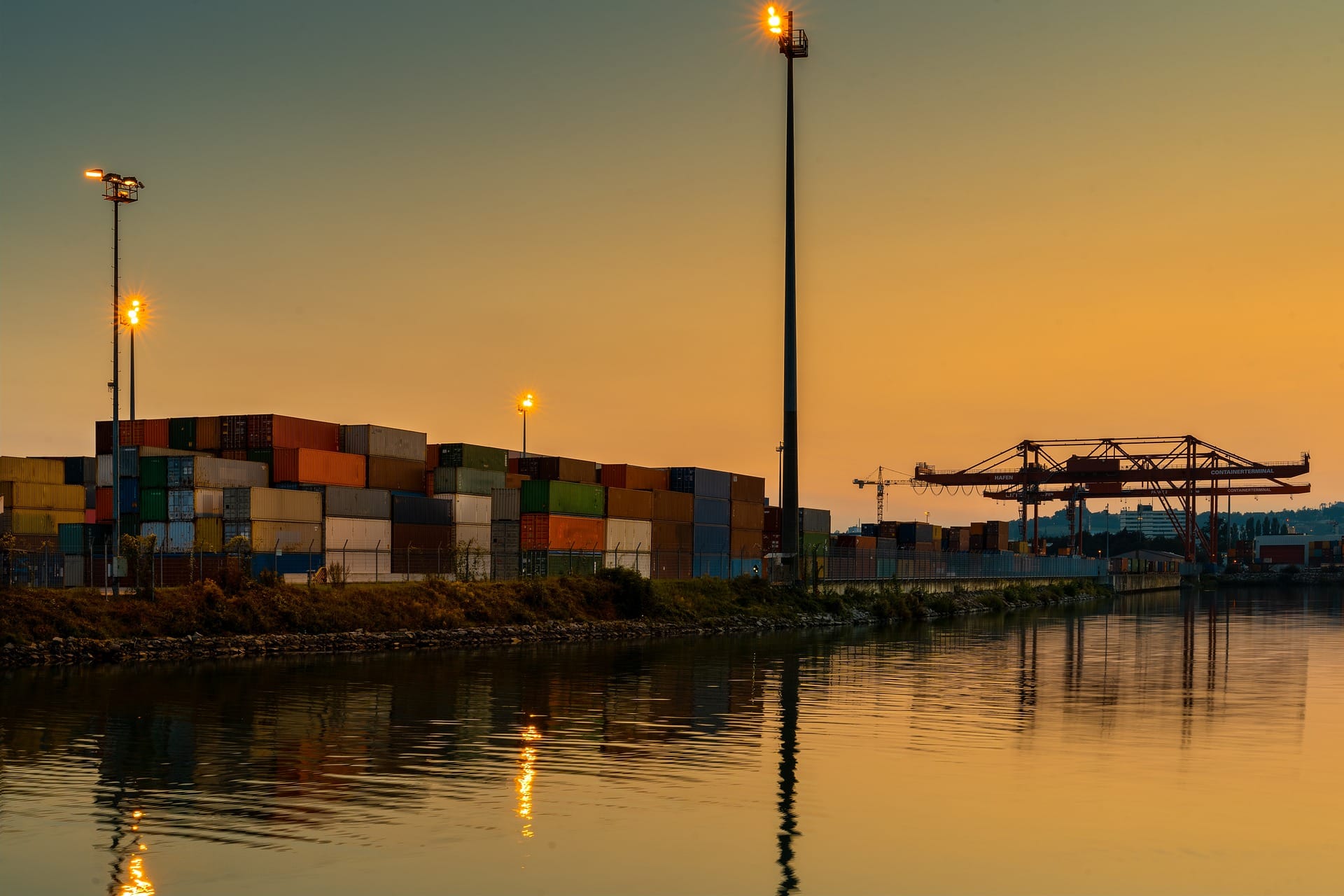 BOW Shipping offers door-to-door multi-modal transport services whether our clients are in need of Ex Works (EXW), Free on Board (FOB) or Cost, Insurance and Freight (CIF) deliveries.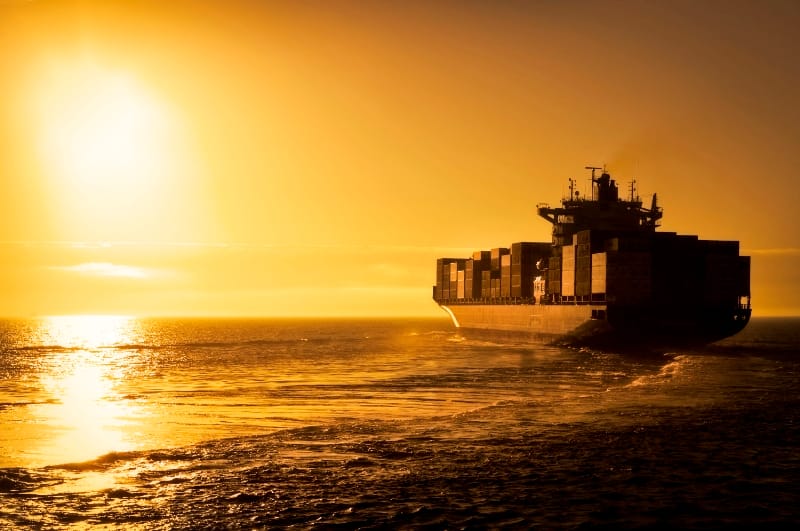 ABOUT
OUR COMPANY
BOW Shipping specialises in moving, transporting and shipping worldwide, goods, civil explosives and sensitive protection products.
Our services are listed below. If a specific service is not shown, please feel free to contact us.
Moving and shipping worldwide

Transporting of goods, civil explosives and sensitive protection products

Door-to-door multi-modal transport

Specialised trucking

Marine/cargo insurance

24 hours online service