THE BEST PROFESSIONAL SERVICES
Door-to-door multi-modal services
BOW Shipping offers door-to-door multi-modal transport services whether our clients are in need of Ex Works (EXW), Free on Board (FOB) or Cost, Insurance and Freight (CIF) deliveries.
We secure locally specialised agents and forwarders at all locations in order to maximise security and to be sure that everything is handled in accordance with local and international IMDG rules and regulations.
We can assist with securing empty CSC-plated fully IMDG approved (i.e. first class water and airtight containers) for our clients whether they are in need of Full Container Loads (FCL) or Less than full Container Loads (LCL).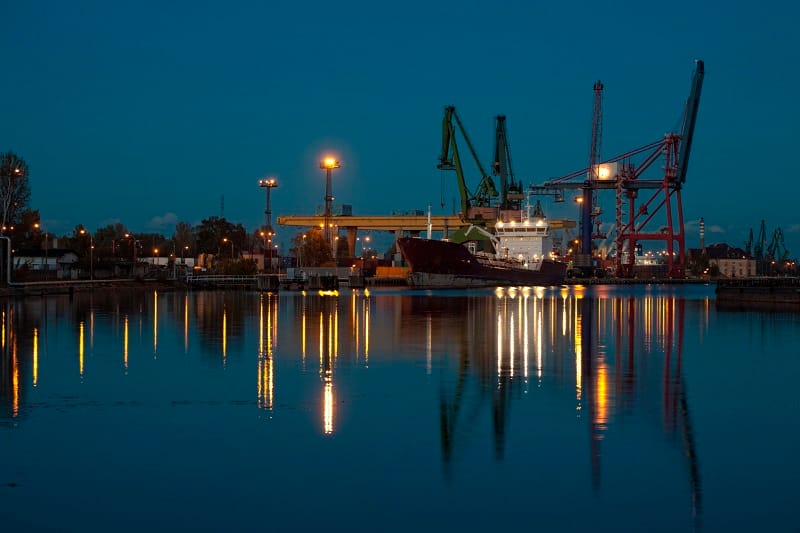 With our surveyors and consultants we will be physically present in the various loading ports in order to ensure that everything proceeds as planned and that the products of our clients are being handled, loaded and stowed in accordance with good practice rules and the regulations.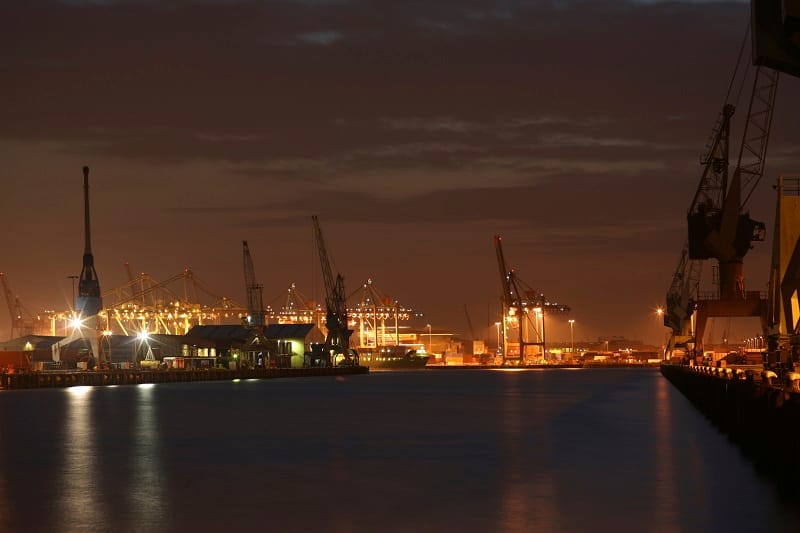 Our worldwide clients are Ministries Of Defence, police forces, security forces and both producers and exporters within the private and military industry.
We use multipurpose well geared tonnage able to handle special assignments and operations such as ship-to-ship (STS) and loading/discharging at anchorage.
Should our clients be in need of more rapid delivery BOW Shipping can also assist with airfreight shipments.