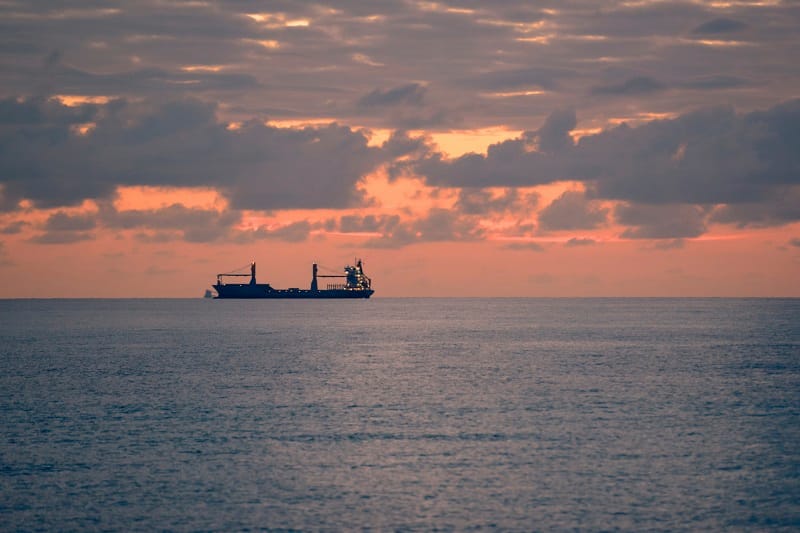 In 2012 BOW Shipholding Ltd. decided to expand into shipping, chartering, ship-operation and transportation as well as their core function of trading and administration.
We therefore set up BOW Shipping (HRB 9951 FL)
BOW Shipping specialises in moving, transporting and shipping worldwide, civil and military explosives, munitions and other sensitive defence products.
The focus is on consignments which are not permitted on regular shipping container liner services.
With more than 50 years collective experience and a freelance team of highly experienced former engineer, finance, chartering, forwarding and ex-military personnel we are sure to meet any requirement our clients may have.